Working at Signal Hound is a breath of fresh air… literally
Located in Battle Ground, Washington (about 40 minutes north of downtown Portland, Oregon) we're on the outskirts of a quiet suburban community, within minutes of restaurants, shopping, schools, and parks – void of major traffic jams and big-city stress.
What we are surrounded by is trees, pastures, lakes, oceans, volcanoes, and a whole lot of RF ingenuity. If you'd like to be involved in an extremely unique opportunity, designing high-profile tools that are used around the globe from the comforts of a rural community work space, we invite you to apply to the positions below.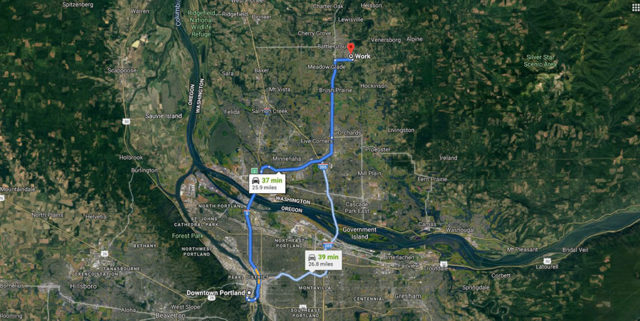 Current openings
We do not have any openings at this time.