Who we are & what we do
Signal Hound designs and builds powerful, affordable spectrum analyzers and signal generators for engineers and RF professionals around the globe. Whether you're needing EMC precompliance capabilities in a small two-person shop or spectrum monitoring on a national scale, our test equipment is designed with you in mind. Accurate and powerful enough for mission-critical RF analysis, priced at a point accessible to most, and supported by a talented group of engineers committed to what they do – we truly believe that our devices offer unrivaled value in the test equipment industry.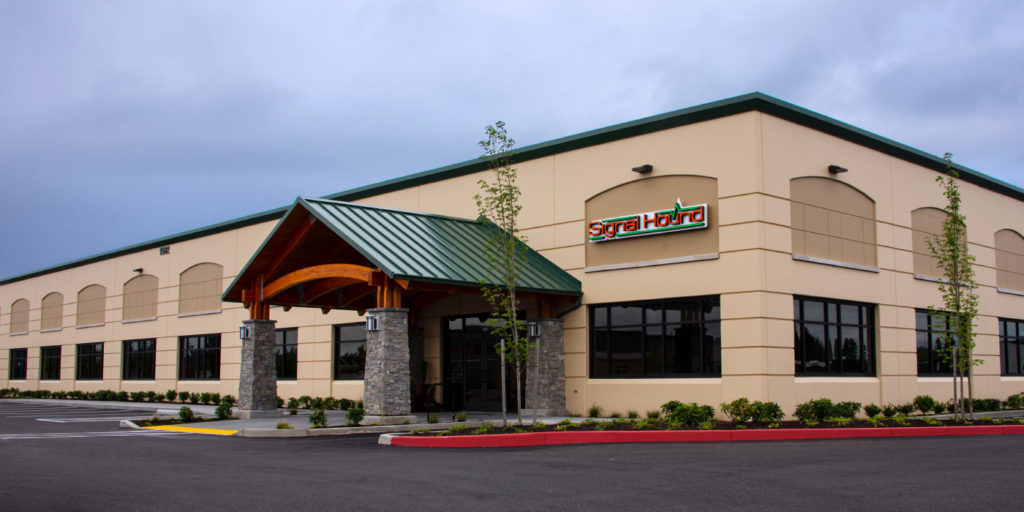 Signal Hound is located in the United States, in Southwest Washington state in the city of Battle Ground, and we sell our devices worldwide via this website, direct sales, and a global network of distributors.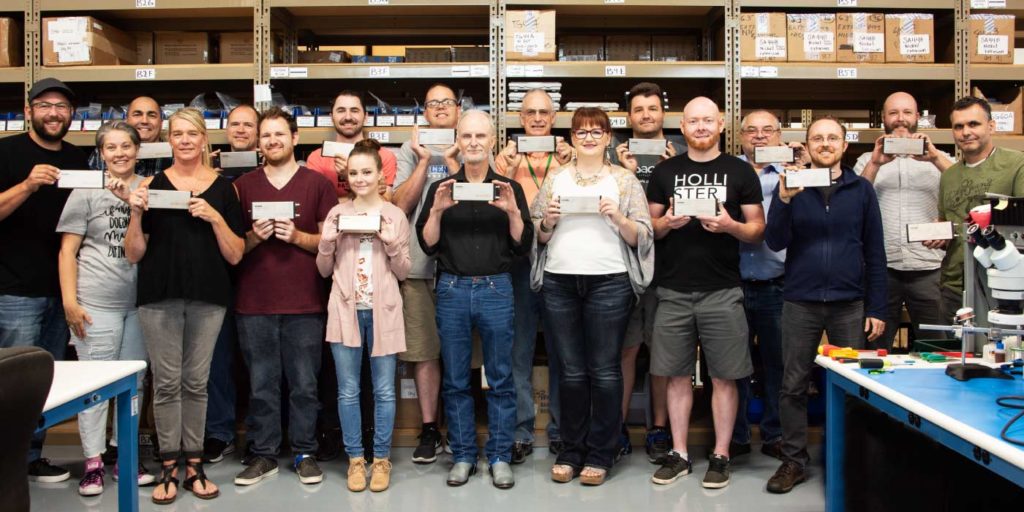 In business since 1996 and selling our own line of Signal Hound test equipment since 2010, we've built the foundation of our company on years of test equipment repair, service, hardware and software development, and manufacturing experience. Signal Hound is a small company with big goals – and an even bigger commitment to providing our customers with an outstanding experience when purchasing and using our products.