In another outstanding, thorough review from Shahriar at The Signal Path, the Keysight EXA signal analyzer is put through the paces for just over an hour-and-a-half.
And, well, call us biased, but we loved the part where he generated a signal for analysis with our VSG25A vector signal generator.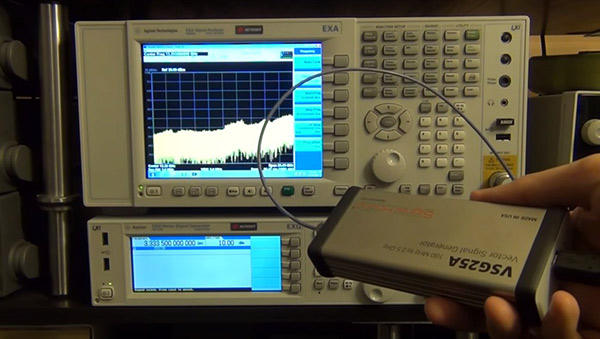 Watch the video here: http://thesignalpath.com/blogs/2015/12/25/keysight-exa-signal-analyzer-spectrum-analyzer-review-teardown-experiments/, and be sure not to miss the part at 1:08:57 where the VSG25A makes its appearance.