Contact Info
Signal Hound
35707 NE 86th Ave
La Center, WA, 98629
USA
Company Contact
Cory Allen
Marketing Director
cory@signalhound.com
360.263.5006 x1
News from the show
Featured post
SM200A 20 GHz Spectrum Analyzer Video Intro with CEO Bruce Devine
We shot a quick (okay, 5 minutes or so, but quick enough) video of Bruce talking about our new 20 GHz spectrum analyzer, due on the market in October of 2017 (Editor's Note—Now December of 2017). Watch the video and get the details on the new device, and why we built it. Any questions? Let […]
Read post →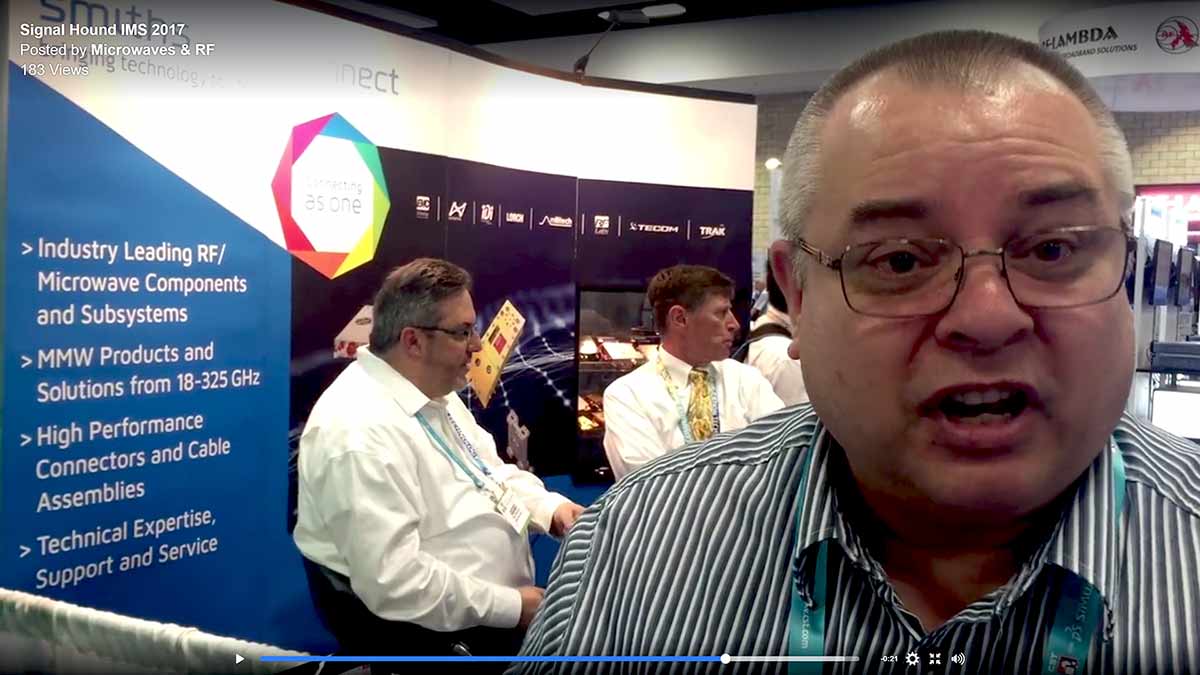 Posted June 12th, 2017
Microwaves & RF stopped by our booth at IMS last week and shot a quick video of Bruce talking about our new SM200A spectrum analyzer. We're big fans of Microwaves & RF… their ability to cover news quickly and comprehensively is very appreciated in the tech industry!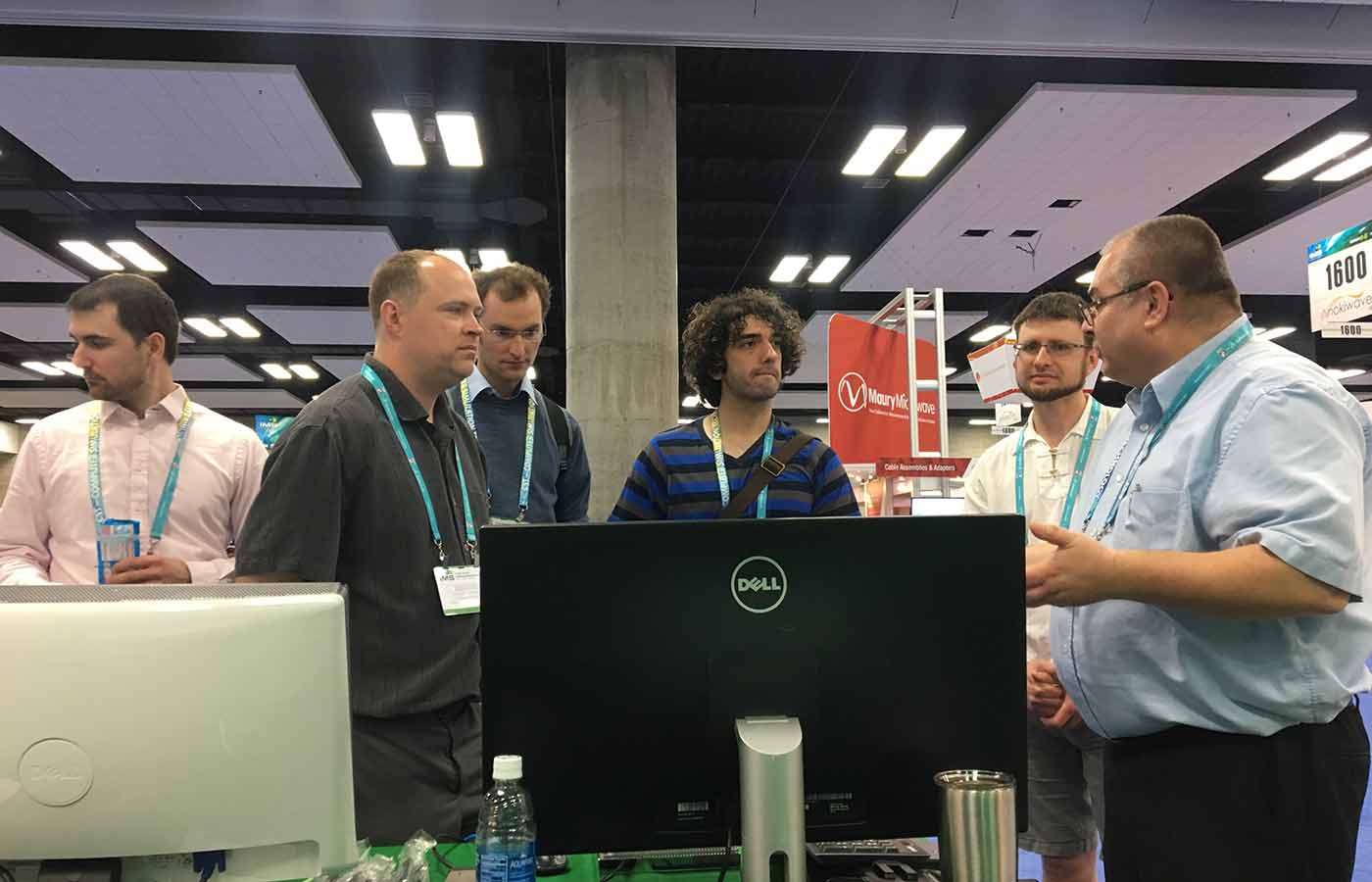 Posted June 8th, 2017
I knew it would be a bit different today when I saw folks with IMS badges headed towards the beach with flip flops on instead of the conference center. Granted, the show floor was still really busy, but people definitely had the island vibe on the mind just as much as they did work. This […]
Pics from the show!